Matt

Arquette
Award winning designer with 20+ years of experience
I create design Ideas
in furniture form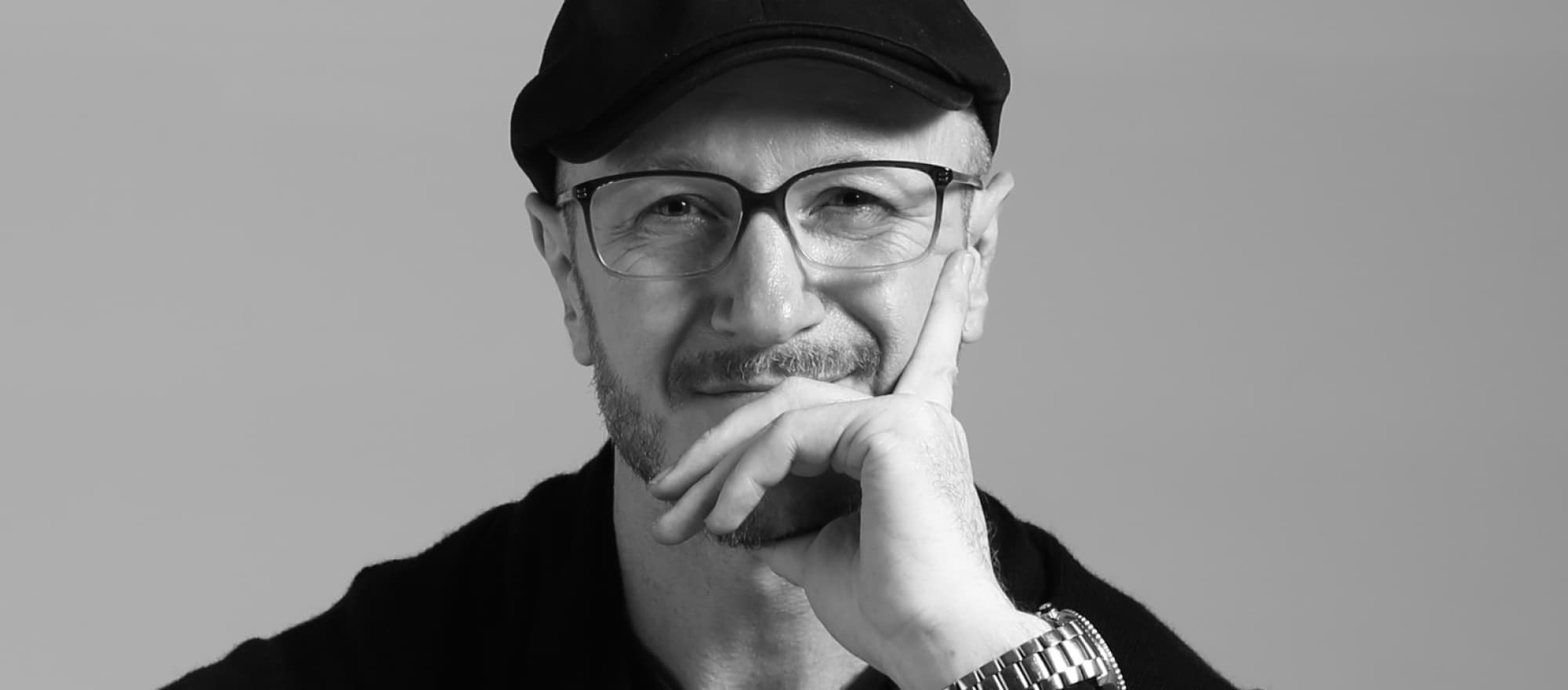 About me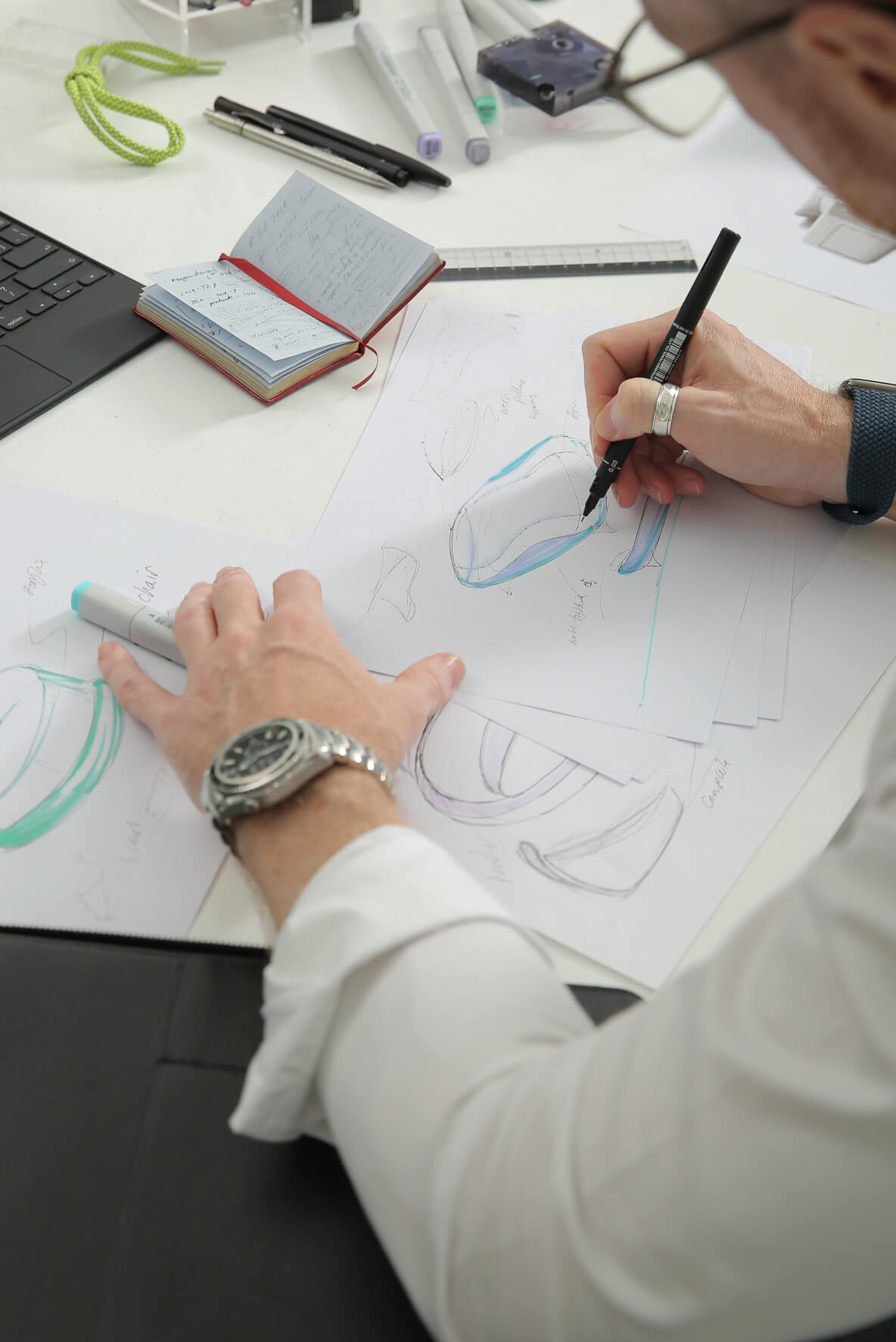 Furniture design is a passion that has coursed through me for several decades now. After earning my Bachelor of Arts in Furniture Design, I've had the privilege of spending over 20 years enjoying an incredibly nourishing creative journey that has dissolved my idea of artistic limitations and reinforced my love for design. I'm beyond grateful by the extraordinary projects I've been graced with working on and the wonderful people I've met along the way. Today, I have the flexibility to play a part in an array of enticing projects. It is a thrilling time in history to create, and I look forward to doing just that.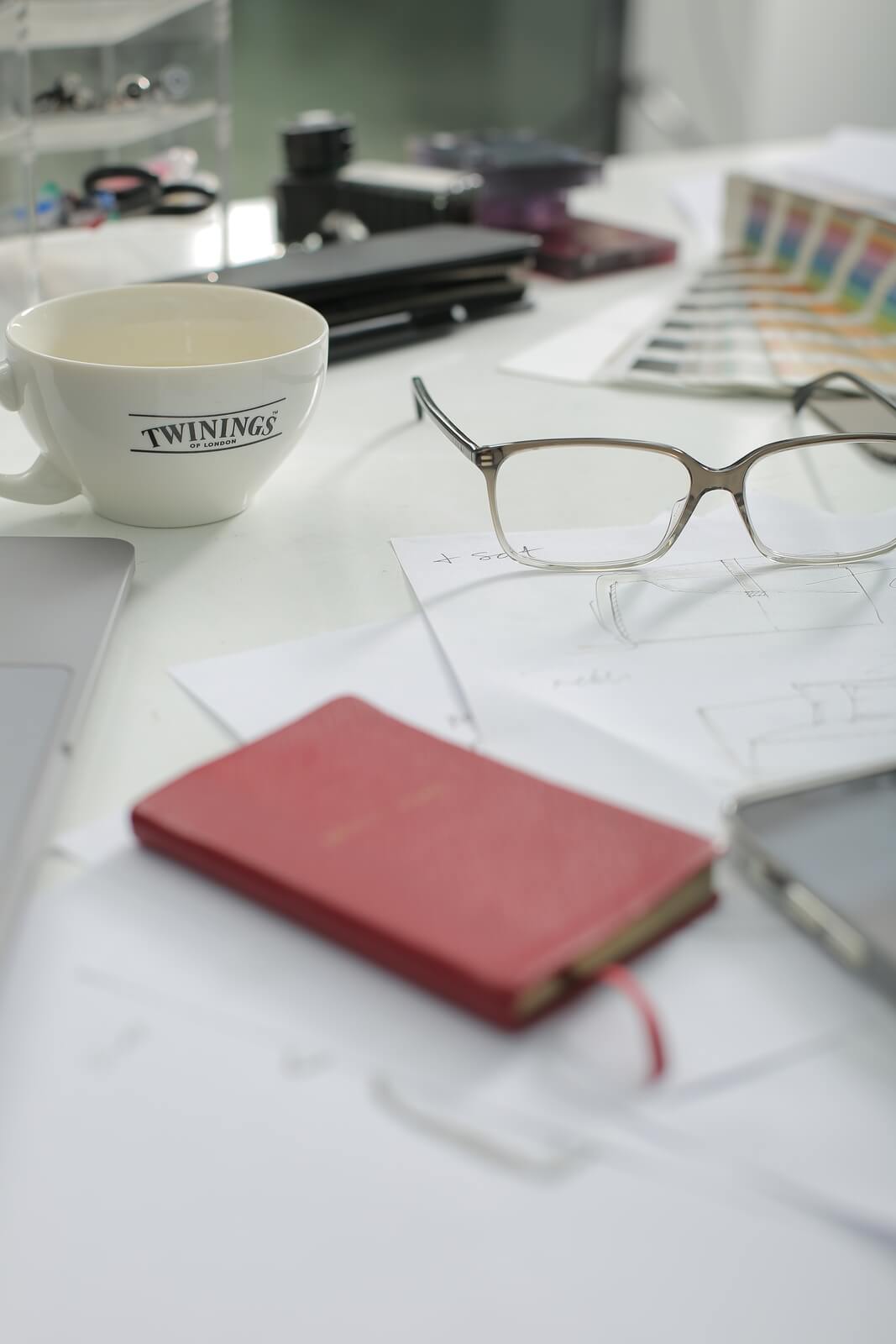 Being a conscious member of humanity and an active consumer has always kept me eager to better myself and our planet. My core vision of continually learning, observing, contributing, and experimenting has been unwavering and acts as a guide to who I am and what I create. Being completely enthralled by the fascinations of this world is what keeps me inspired to no end. It's very important to me to explore ecological and environmental alternatives to come up with solutions that challenge existing methods and materials within the furniture design space.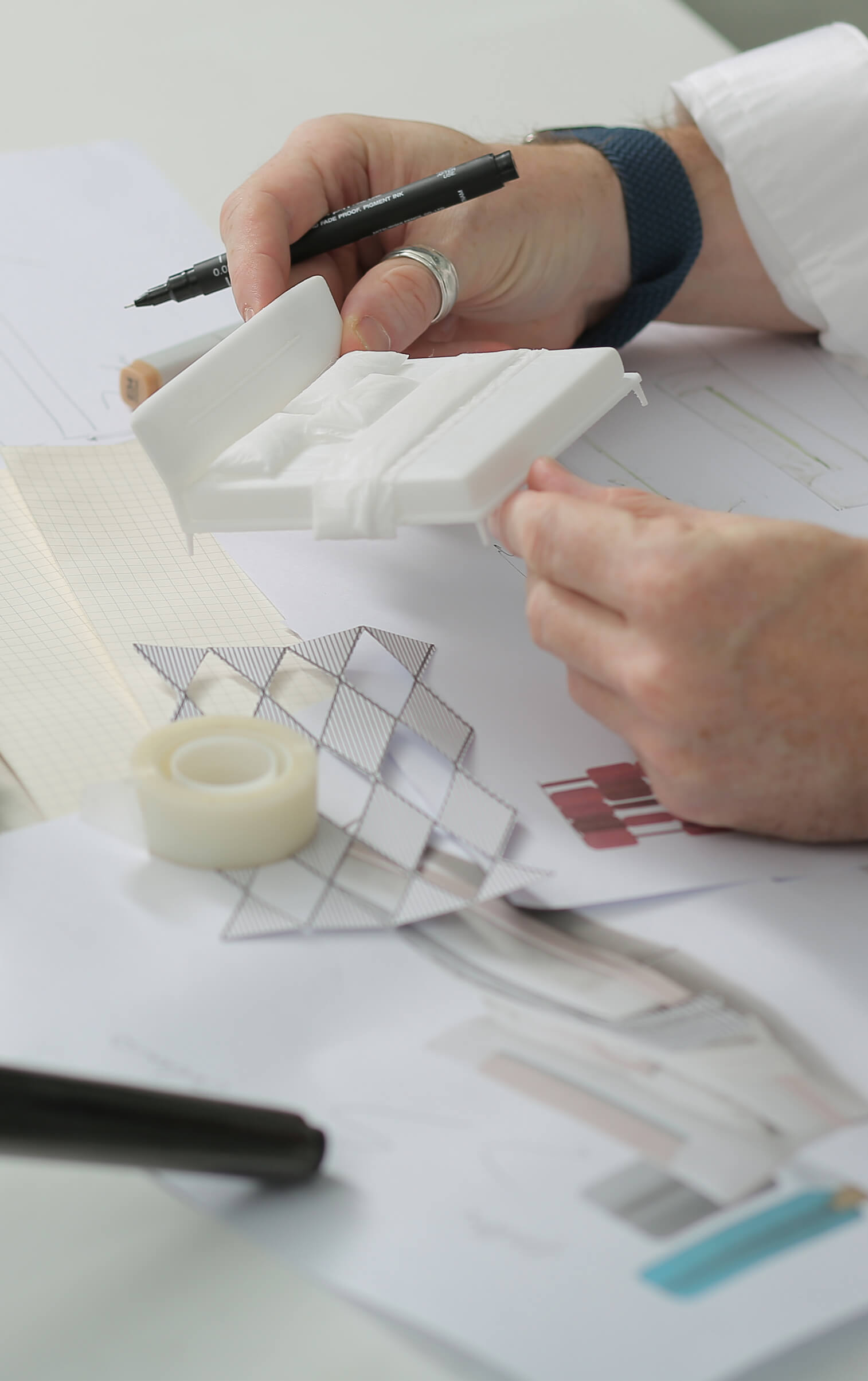 From concept to implementation, navigating through a seemingly endless spectrum of client requirements over the past 20 years has given me the experience, time, and challenges I needed to continue homing in on my creativity and approach to new projects. More than elevating the world of furniture, I seek to contribute to the future of creative direction. This not only makes my goals unnecessarily ambitious, but things that I can truly love delving into.
''Matt is an incredible designer, his creativity is limitless. Challenging materials shape & function into furniture design of unique fashionable forms he can create amazing styles.''
''Matt is the most creative designer I have ever worked with. He is good at listening to the ideas of customer, he has a keen insight into the market, and has an excellent understanding and grasp of brand positioning and consumer needs, designing to a unique standard. I'm so Very thankful for his supporting creativity over so many years!''
''It was clear from the first moment I met Matt he was not only a passionate and talented furniture designer but also a very savvy designer that understood the challenges his customers faced in managing a product from design to final customer delivery on the other side of the world. I've had the pleasure of working with Matt for many years now even managing bringing his expertise too IKEA. To this day Matt is the most inspiring furniture designer that I've been lucky enough to work with, also the most fun guy to spend time with.''
''Working with Matt has been very enjoyable and productive.
On the one hand, Matt is very creative. He always can use very good concepts, ideas, elements, materials, techniques to interpret new designs, every time you can be be surprised to see a new design .On the other hand, it is very expressive as Matt's product plans, drawings and model drawings are amazing.''
''Having the honour to work with Matt he is a designer with craftsman spirit. He is very persistent in designing and strives for perfection in every detail. He is brave in innovation, the designs he creates are unique and leading the trend;
He Constantly pursues self improvement and growth keeping pace with the times. Matt has a strong affinity and very popular in teams and also incredibly independently self disciplined.''
''Matthew Arquette started working with us in 2007 designing a number of our top selling Upholstery ranges. The ranges were featured in various Global Furniture retailers and all ran for a number of years.
Since then we have continued our association with Matt and cooperated in further Upholstery projects as well as for Cabinet collections.
He is great to work with both in terms of creating commercial designs and also his timing and flexibility to complete projects. He uses very good graphics packages making it easy to visualise the anticipated results.''
BlueRock Sourcing Solutions
''The consummate professional, Matt consistently delivered above and beyond what was requested and always with amazing speed, quality and positivity.''
''I have known Matt for nearly 20 years, since the heady days of Pendragon Furniture - Chrstie Tyler in South Wales
Since then I have been involved in many projects with Matt in upholstery in Asia, he has always had a good eye for a product and can work from all different types of briefs and all levels of the upholstery spectrum. He also Understands different markets and the demands of each market.
It is always a pleasure to work alongside him.''
''I had the privilege to work with Matt years back when I was the Chief Designer at Flexsteel Industries. Matt worked as a consultant Design for one of our Asian partner factories. Matt was a highly creative and prolific designer that not only listened to what we wanted, but offered up multiple viable concepts that turned into successful products in the marketplace. His technical design skills were as good as his creative skills. Besides his chops as a designer, Matt always had a great attitude and sense of humor, which made the whole process enjoyable!''
15+
International Show Collections
Experiences
Made.com
Lamborghini
DeRUCCI
IKEA
Calia Italia
Elle Decoration
Salone del Mobile Milano
imm Cologne